Welcome to
R&J Bridges Electrical Services

Welcome to
R&J Bridges Electrical Services

Welcome to
R&J Bridges Electrical Services
Why use R&J Bridges Electrical Services?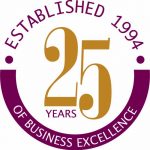 Our team differs because of our
OUR MISSION is to provide exceptional customer service to the shop and office fitting industry. R&J Bridges Electrical Services deliver outcomes around best industry standards. We pride ourselves on our high quality workmanship, cost effective services, and audited safety systems and procedures.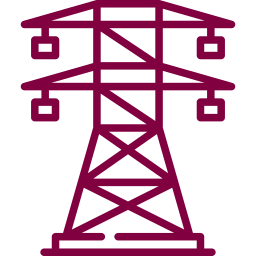 Highly regarded within the industry with 25 years of experience in electrical commercial fit out.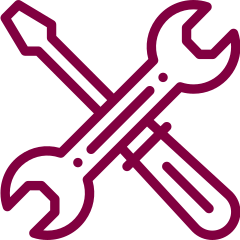 R&J Bridges Electrical Services offers a full commercial electrical maintenance capability with coverage all over the Perth metro area.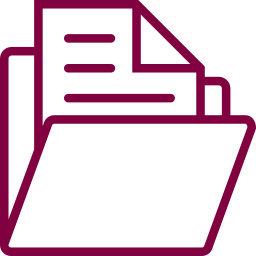 Fully trained and accredited team of registered cablers and electricians carry out all forms of data work with ease and confidence.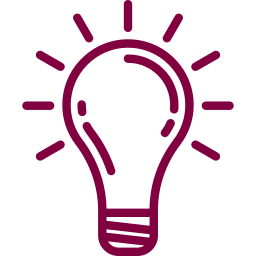 We offer a complete lighting service with consultation, supply and installation in all commercial spaces.
(Client details are available on request.)